Resource and reserve estimation and audits
Open pit and underground optimisation and design 
Mine production scheduling and optimisation
Feasibility studies
Mining software training
Stockpile and dump volume surveys
Onsite mine planning services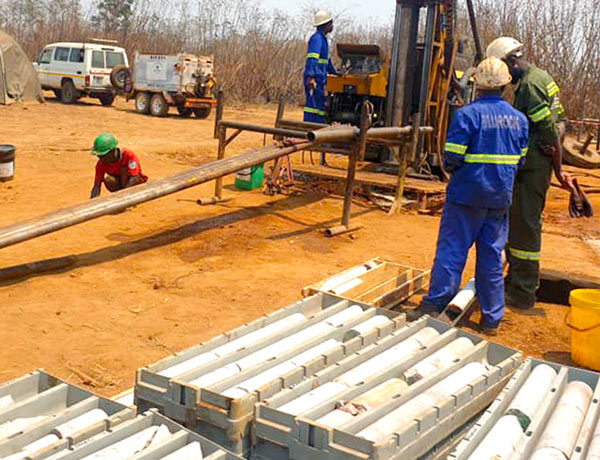 Exploration & Geological Services
Geological mapping
Geochemical soil sampling
Ground geophysics
Drill programme management
Drill core cutting and sampling.
Statutory Government reporting and compliance.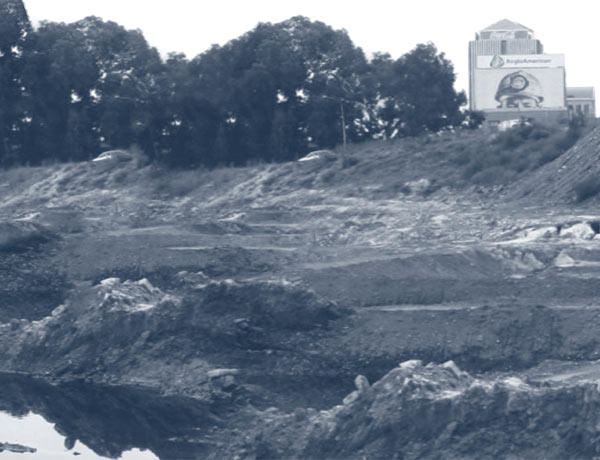 GIS & Environmental Services
Environmental baseline studies
Environmental project briefs (EPBs)
Environmental and social Impact assessments (ESIA)
Environmental auditing and due diligence assessments
Environmental management plans & pollution prevention and control
Statutory Government reporting and compliance
Drone mapping and surveying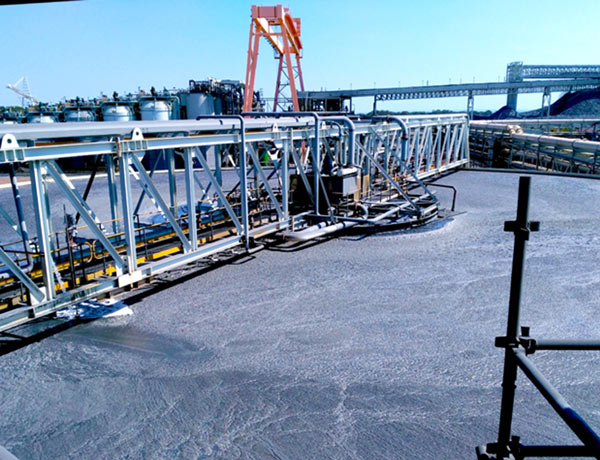 Process Design
Floatation reagents and flocculants supply
After sale technical support
Process plant optimisation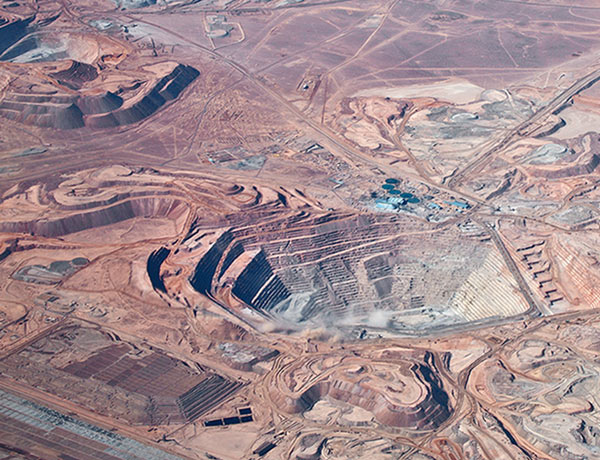 Geotechnical Engineering Services
Waste dump and tailings dam design and audits
Mine Geotechnical Mapping and Logging
Rock mass Classification and characterization
Numerical modelling and slope stability assessment
Site and Soil Investigations (Mining, Civil and Infrastructure projects)
Foundation and bearing capacity assessments.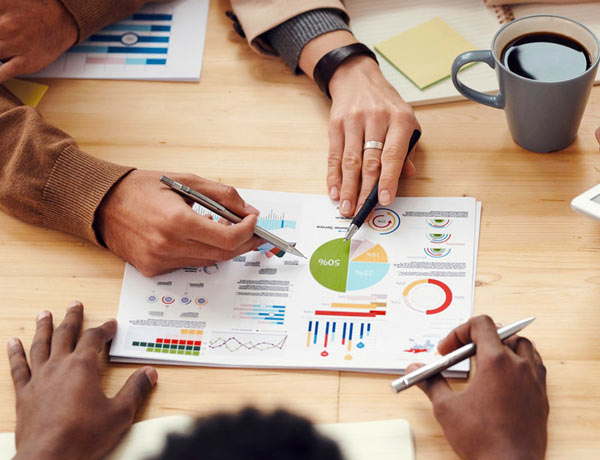 Strategy & Investment Advisory
Market Entry Support and Advisory
Financial Modelling and Analysis
Valuations
Financial Structuring and Investment Advisory
Organisational Structuring and Performance Enhancements
Environmental, Social and Governance advisory (ESG)